It's More Than Just a Fence.
It's privacy. It's security. It's aesthetics. We'll help keep your children and pets in (and others out), bring your pool area up to code, and make your yard a functional, beautiful space while increasing your home's value.
With years of experience in the fence and gate industry, our professionals understand customer service, honesty, transparency, and quality. We will thoroughly explain available options and products as well as their advantages and disadvantages. Your project manager will be available throughout the process and will leave no questions unanswered.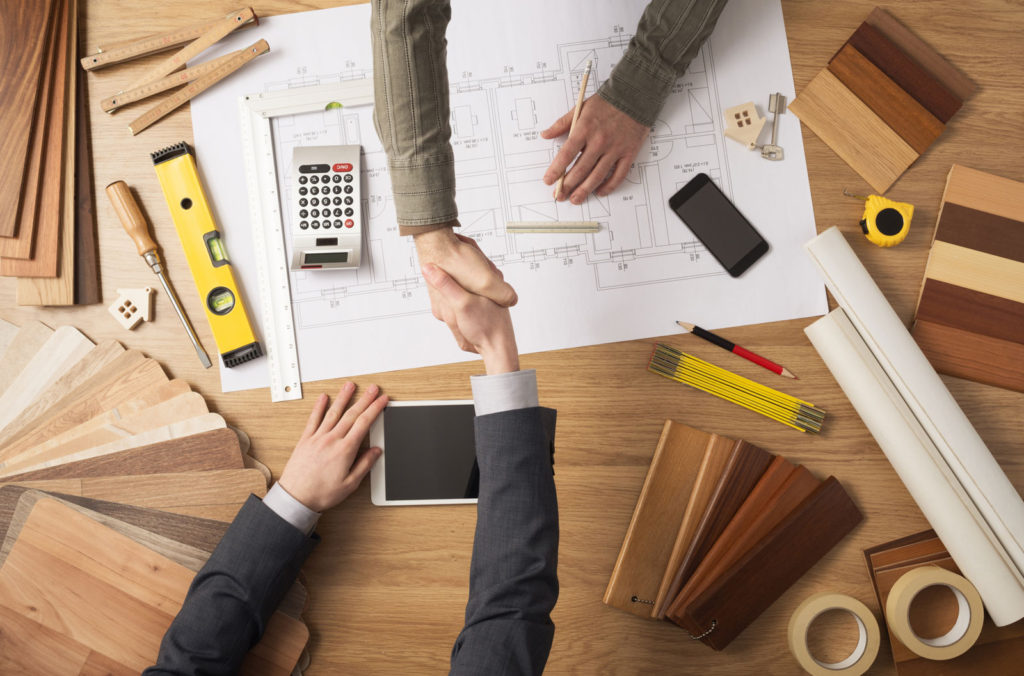 From Simple to Exceptional.
Looking for more? We can do budget-friendly or premium estate-level projects. Our steel fabrication capabilities make building the estate gate of your dreams an attainable task.  We'll provide and install gate operators and access controls that not only make your property more secure, but that are also user-friendly and increase convenience.

A Warranty That Exceeds the Industry Standard.
The quality and durability of your project will be protected by Peachtree Fence's industry-leading warranty. You can rest assured that we will take care of you well after your project is complete.
We're not just building fences, we're building relationships. When you choose Peachtree Fence, you're choosing a values-based company that cares greatly about each and every client.



Here are some of the projects we've completed.
It's time to get yours on the schedule.